She is Music - Croatian female musical creativity as a guide in achieving gender equality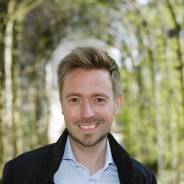 I will never forget the Varaždinu School of Music. Never have I learned so much as here! I wish a lot of luck to young people who begin their music education here. Work hard in your major subjects, such as a musical instrument or music theory. Practise, learn, be curious and take an interest in everything!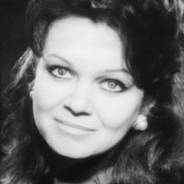 My performances all over the world have roots in this School with my dear teachers Marijan Zuber and Ankica Opolski, as well as my friends I sang with in the school choir, and where I took my first piano and solfeggio lessons. These are priceless memories that come flooding back from the narrow corridors of a small building where school premises used to be. Therefore, I am very proud to have been able to make my contribution to the renovation of the beautiful school building, which today hosts music school and its 800 students. The spirit and confidence I got from my beloved teachers in this School have given me strength for my performances on many a world stage.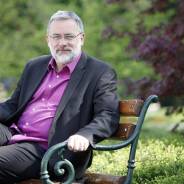 I am proud to have had the opportunity to follow in the footsteps of the great tradition of the Varaždin School of Music. Our predecessors have bestowed upon us a rich cultural heritage and have sent into the world hundreds of great musicians and music educators. It is my great honour and privilege to be a part of it today.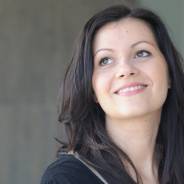 The Varaždin School of Music provided me with exceptionally solid basis for my career, which I realised in the course of my studies in Vienna and which makes learning every new role easier. I am grateful to all the teachers who have contributed to my success.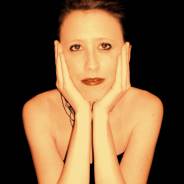 It makes me proud to be part of a long and rich tradition of the Varaždin School of Music, which has educated many great artists, as well as a number of today's young artists who promote the name of Varaždin around the world, making it part of the international scene and music events. I wish my favourite school a lot of anniversaries in the future. Let Varaždin remain a music hub and continue to be an unavoidable part of Croatian and European culture!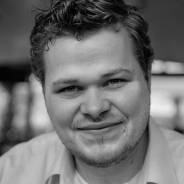 The Varaždin School of Music was my first contact with the world of music, which determined my life path.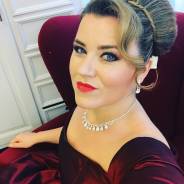 I am extremely happy and proud of the fact that I received my music education from the Varaždin School of Music before any other. It is here that I started to dream all my dreams I did not think were possible. A very special thank you goes to my wonderful voice teacher Darija Hreljanović who I am indebted to for all my successes. I am proud that I attended the school which has given so many distinguished music professionals who now have careers all over the world. I follow closely and with interest how year after year the level, the ideas and the successes of its teachers and students multiply.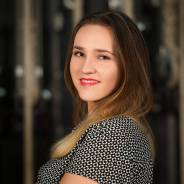 It is the Varaždin School of Music where I received first-class education and the supportive direction of excellent teachers and gained my first music experience and motivation. They were the wind beneath my wings. This is where I met friends for life. My teachers have always been there for me and helped me on my path with all their might. I speak proudly of the School wherever I go because I am grateful and happy to have been able to attend such a unique, positive and top-ranked school.
It gives me great pleasure to be able to say that even after 60 years the School has always been extremely important in my life. I must extend a very special thank you to Professor Zuber who introduced us to the world of music and was the first to open the door of the "big World" to us on our children's choir tours. Music has been an important part of my career. It is through music that I have learned to appreciate art and artists. It is music which has revealed to me the true spiritual values and beauties and has taught me the highest of human values.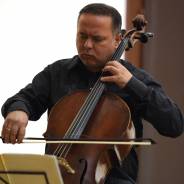 My earliest memories are linked to the Varaždin School of Music: children's choir rehearsals, recitals at the Great Concert Hall of the Varaždin Croatian National Theatre - the excitement and exuberance of the events, a magic encounter with the cello – my best toy ever and a huge challenge for me and for my music teacher Darij Milković, a lot of excellent teachers who planted the seed of my future achievements – the "prism" I view through and feel music, the school I always go back to and talk about with pride!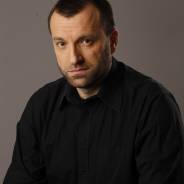 If it had not been for the Varaždin School of Music, my life path would have been completely different. The enthusiasm and support I got from my teachers and fellow students (with whom I also work closely today) were my biggest encouragement that "catapulted "me into a life permeated with music. Great thanks to all of them!