Private Lessons
We offer music education for individuals of just about every age and skill level.
Summer Arts Garden
We offers full-day and half-day music camps for kids of all ages and skill levels – including beginners!
Summer camps give students an opportunity to focus on one instrument or genre for a whole week.
Let's make art!
Explore several art forms as your child builds creativity and confidence in our new visual arts classes for ages 2-5!
Student band of High School
video
Musical Instruments
classes
Melody Music School
We have talented and very experienced instructors who teach piano, violin, guitar, cello, and other instruments.
Concert in the Park
Come and visit with us, ask questions, try out a couple instruments and enjoy some great music!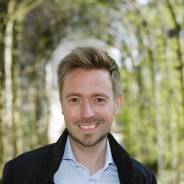 I will never forget the Varaždinu School of Music. Never have I learned so much as here! I wish a lot of luck to young people who begin their music education here. Work hard in your major subjects, such as a musical instrument or music theory. Practise, learn, be curious and take an interest in everything!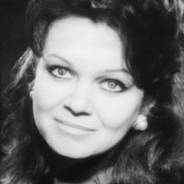 My performances all over the world have roots in this School with my dear teachers Marijan Zuber and Ankica Opolski, as well as my friends I sang with in the school choir, and where I took my first piano and solfeggio lessons. These are priceless memories that come flooding back from the narrow corridors of a small building where school premises used to be. Therefore, I am very proud to have been able to make my contribution to the renovation of the beautiful school building, which today hosts music school and its 800 students. The spirit and confidence I got from my beloved teachers in this School have given me strength for my performances on many a world stage.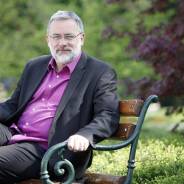 I am proud to have had the opportunity to follow in the footsteps of the great tradition of the Varaždin School of Music. Our predecessors have bestowed upon us a rich cultural heritage and have sent into the world hundreds of great musicians and music educators. It is my great honour and privilege to be a part of it today.